The Dallas/Fort Worth VMware User Group (DFW VMUG) is an independent, member-led community for technology professionals in the Dallas/Fort Worth area. DFW VMUG holds smaller meetings throughout the year, larger meetings once a quarter, and hosts a USERCON after VMworld USA, all FREE to members.
The DFW VMUG fosters community, knowledge sharing, training, collaboration and networking at each of our hosted events. JOIN us and share your experiences, enter to win prizes and get involved in the technology community today. Our events focus on VMware technologies, VMware partner technologies including automation, cloud computing, end user computing, storage, security and much more. If you're just looking for a way to connect with fellow professionals to further your career, we do that too.
Meet the Leadership Team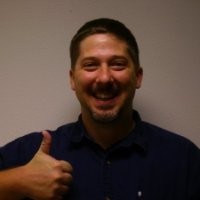 ---
Layne Eckert
A member of the DFW VMUG since the THR meetups in Arlington. This guy has been loving the peer networking and camaraderie of this group since the dawn of time. He claims joining the leadership team in 2014 was the best 2nd and 3rd job he's ever had.
Follow me on Twitter @layneeckert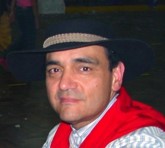 ---
Wences Michel
A USMC veteran with over 30 years of IT experience and a lot of breadths of various technologies. I am on a continuous journey as a lifelong learner, and always excited to give back to the community. Partnering with our membership to help put the "user" back into the user group. Thanks for the opportunity to serve, and I am grateful to each of you, as without you there is no community. Please feel free to ping me on how we can improve, and also share your ideas on growing the community. A toast to community and to living the dream! Salute!
Follow me on Twitter @wmichel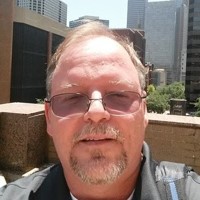 ---
John McConnell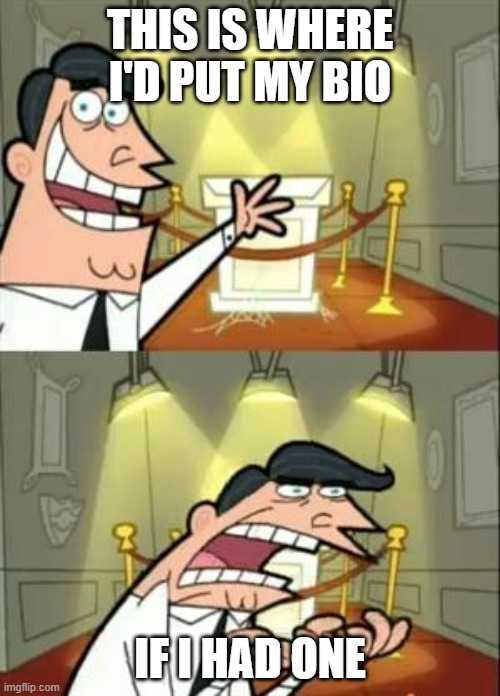 Follow me on Twitter @sirjohnm