---
Virtually Speaking
The Virtually Speaking Podcast is a weekly technical podcast dedicated to discussing VMware topics related to storage and availability.
Each week Pete Flecha and John Nicholson bring in various subject matter experts from VMware and within the industry to discuss their respective areas of expertise.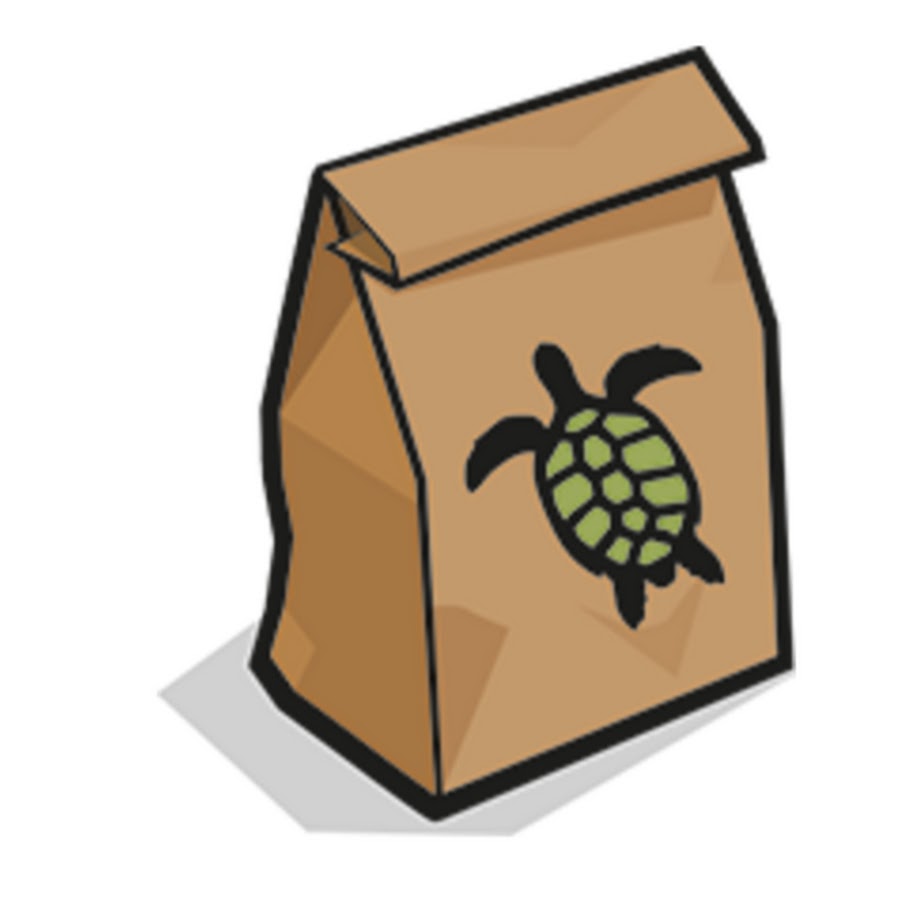 ---
vBrownBag
vBrownBag is a community of people who believe in helping others. Specifically we work in IT infrastructure and we help other people in the industry to be better at their jobs by learning about technology.
The vBrownBag crew host video podcasts where community members present on topics that will help others in the community. Some podcast series are aimed at helping people achieve certifications.
---
Unexplored Territory
The Unexplored Territory Podcast is a bi-weekly show hosted by Duncan Epping, Frank Denneman, and Johan van Amersfoort. Each episode will feature industry-leading experts to discuss current, and future, technology in-depth.
Topics include public cloud, virtualization, cloud-native applications, Kubernetes, end-user computing, storage, business continuity, and important emerging technologies.
---
Nerd Journey
John White and Nick Korte are two VMware Solutions Engineers. Each week, they identify and bring you the best career advice they wish they'd been given, with some general IT discussion is sprinkled in as well.
Topics include career development, mentoring, certification, retirement, community, and important emerging technologies.